LLW's Chris Lyon in the News: DeSantis Signs Bill Dissolving Independent Special Districts
May 5, 2022 – Making national headlines, Governor DeSantis recently signed into law SB 4C, which dissolved all independent special districts (effective June 1, 2023) created prior to November 5, 1968 that have not since been re-established by the Legislature. One of those districts is the Reedy Creek Improvement District, which allows Walt Disney World to oversee its property as a governmental agency.
LLW shareholder and lobbyist, Chris Lyon has been highly sought after by various media outlets as a thought-leader on this issue:
Over the last 19 years, Mr. Lyon has lobbied the Florida Legislature on behalf of special districts, as well as statewide associations and corporations with interests in the fields of health care, technology, hospitality, infrastructure, transportation, environment and land use. He can be reached at clyon@llw-law.com.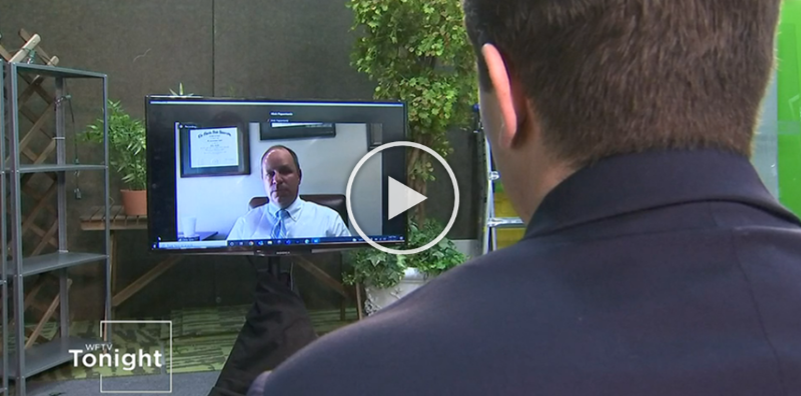 Click above to view video from WFTV9.